Wet Pools, Inc. is Houston's Premier Pool Builder that is committed to top quality Gunite construction and 100% customer satisfaction. There are many areas that place us above others in the pool company industry. First and foremost is our integrity.
What is the Wet Pools difference?
We offer a superior product at a fair price. With over 19 years experience in the construction, service and maintenance of swimming pools, you can be assured of the quality you will receive. For your own protection, we encourage you to do your homework with any pool builder you are considering. Feel free to check the Better Business Bureau at www.bbb.org for our "Satisfactory" record.
Our Reputation
What is important to Wet Pools is a good reputation. Without a doubt, we strive to maintain the highest standard of excellence corporately and personally. We're not only a company that builds an excellent pool, but we are sincerely concerned about customer satisfaction.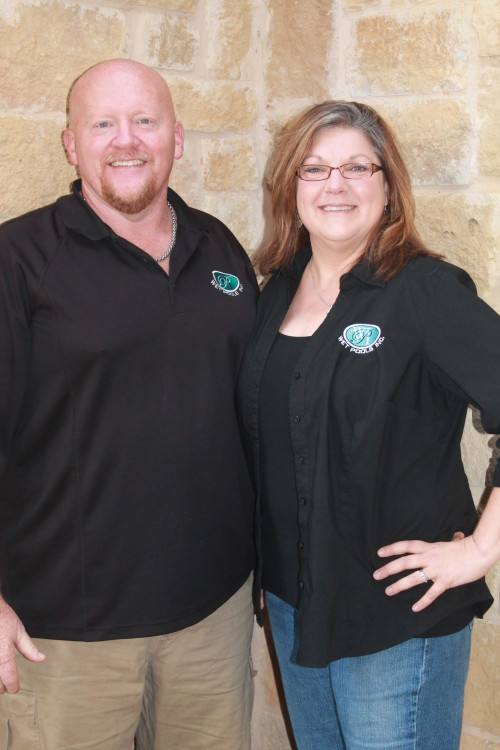 Doug and Coleen Hanks
Owners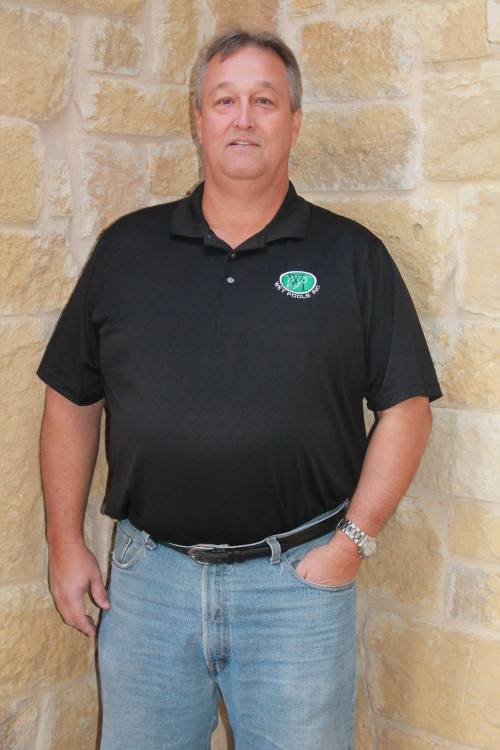 Jack Hopkins
Design Consultant & Project Manager